WELCOME
Welcome to Results Gym. Your centre of excellence for health, fitness and training. If you are looking for a gym that offers a high level of customer service, sustainable results, with trainers that are eager to assist you in reaching your fitness, weight and body goals you've come to the right place!
Services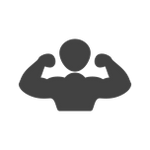 Weightlifting

At Results Gym, All our fitness centres have a full range of free weight equipment and fully trained staff to help you maximise your strength and conditioning training.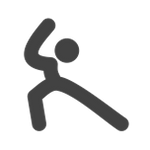 Martial Arts

Results Gym have an enviable reputation in Scotland, with champion instructor George Bertie tutoring many up and coming kickboxers and MMA students. Classes start from age 4 to adult.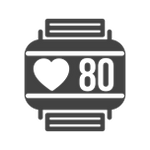 Health and Wellbeing

Looking after your mind and body is important to us at Results Gym, as well as our fitness classes, we help with meal plans, dietery advice and even your shopping list!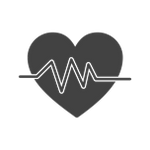 Personal Trainer

All our Angus gym centres have fully qualified personal training staff to ensure you get the best advice and support in the safest environment.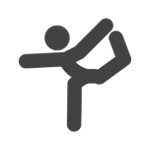 Fitness Classes

We have a range of great fitness classes and body transformation programs that can help you look and feel good. Memberships start from as little as £20 per month.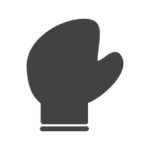 Personal Safety

At Results Gym, we can help both individuals and corporate clients with self confidence, self awareness and overall safety advice and techniques.
George Bertie
George Bertie, Comapny director is a former world champion fighter and  has competed at the top level in Kickboxing, Kick Jitsu and grappling. As a multiple domestic title champion that progressed into national WKA/WAKO coaching, George has a passion for what he does and who he helps. 
Supported by a team of qualified fitness trainers - Results Gym can help you achieve your goals.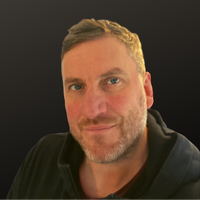 Some of our Trainers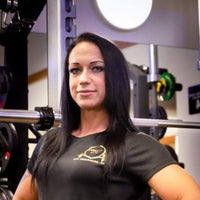 PT Stacey Stewart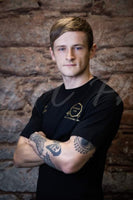 PT Athen Petrie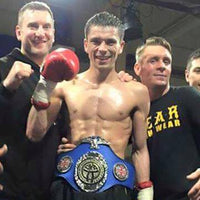 PT Aaron Towns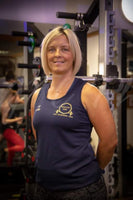 PT Lesley Mcvicar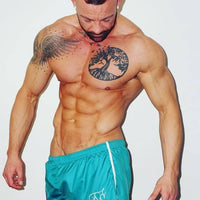 PT Tommy Silf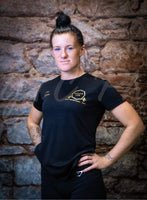 PT Alanna Donaldson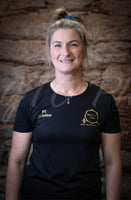 PT Christine Rae Morris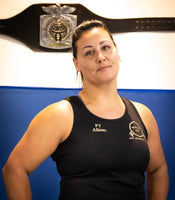 PT Alison Milne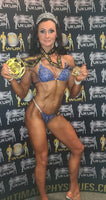 PT Madonna Douglas
Results Gym Memberships
At Results Gym we have something for everyone. Our gyms are based centrally in the core of our communities, along with our new gym in Kirriemuir we have a variety of options for both adults and martial arts classes for children. For more info on the children's  classes contact us direct. 
JOIN FORFAR
Join our gym in Forfar based at St James Road.
Unlimited access to the gym 24/7
Access all classes
Sauna
-----
JOIN FORFAR
Join ARBROATH
Join our gym in Arbroath High Street.
Unlimited access to the gym 24/7
Access all classes
Sauna
-----
JOIN ARBROATH
Join Kirrie
Join our gym in Bank Street, Kirriemuir.
Unlimited access to the gym 24/7
Access all classes
Sauna
-----
JOIN KIRRIEMUIR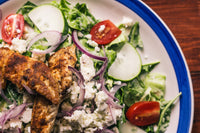 Meal & Diet Plans
At Results Gym, we know exercise is not quite enough to fully support a healthy lifestyle. Our meal plan guides are accessible with any membership or you can join below.